Slovenia: "Ljubljana International Conference"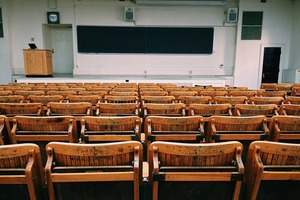 Ljubljana International Conference entitled "Schools acting as hubs of solidarity and dialogue in their communities" is quickly approaching. We in Slovenia are excited and look forward to hosting more than 30 teachers from all partner countries in addition to our colleagues from partner organisations.
The conference will offer a great opportunity to discuss and exchange experience between teachers, educators and youth workers participating in Erasmus+ BEST activities. In an interactive and participatory way, they will share their good practices and exchange ideas on what to improve in the current school year 2021/2022.
The conference will offer a stage to discuss the potential of schools and young people for bringing positive change into their local communities and explore ways of motivating and encouraging young people to be proactive and contribute to a more just and sustainable society.
Last but not least, the participants will take part in innovative global education workshops and other informative sessions delivered by European and international experts who will inspire and motivate them to further engage in spreading solidarity in their communities together with their students.